The Back in Business Podcast
Back in Business is a podcast series that interviews entrepreneurs about their personal struggles and failures—beyond just the business—to uncover strategies on how to rise stronger. Find our episodes wherever you hear your favorite podcasts.
"In the case of lived experience, there is no difference between an object that is perceived and the eye that perceives it."
― Wilhelm Dilthey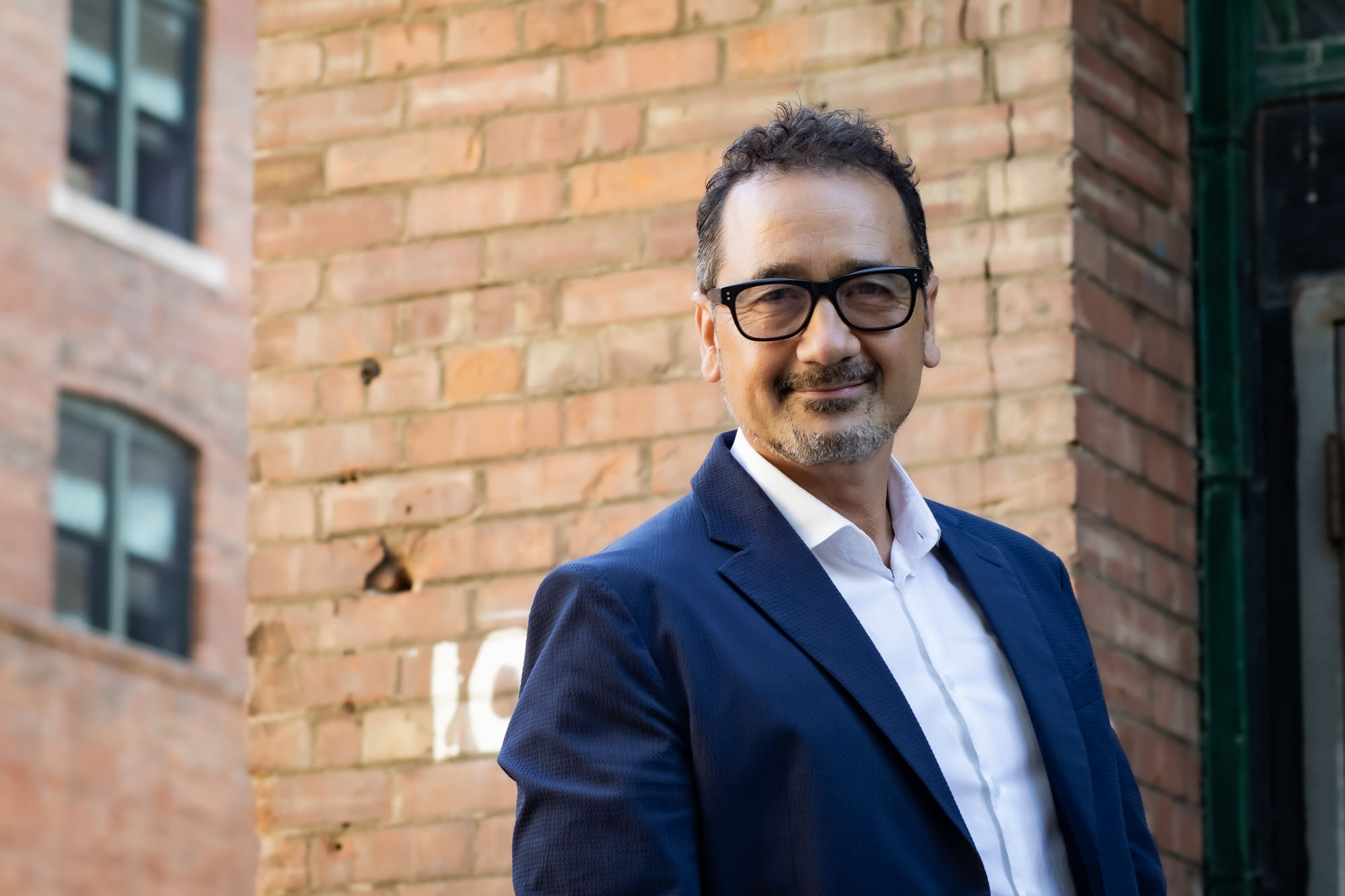 Andy Lucardie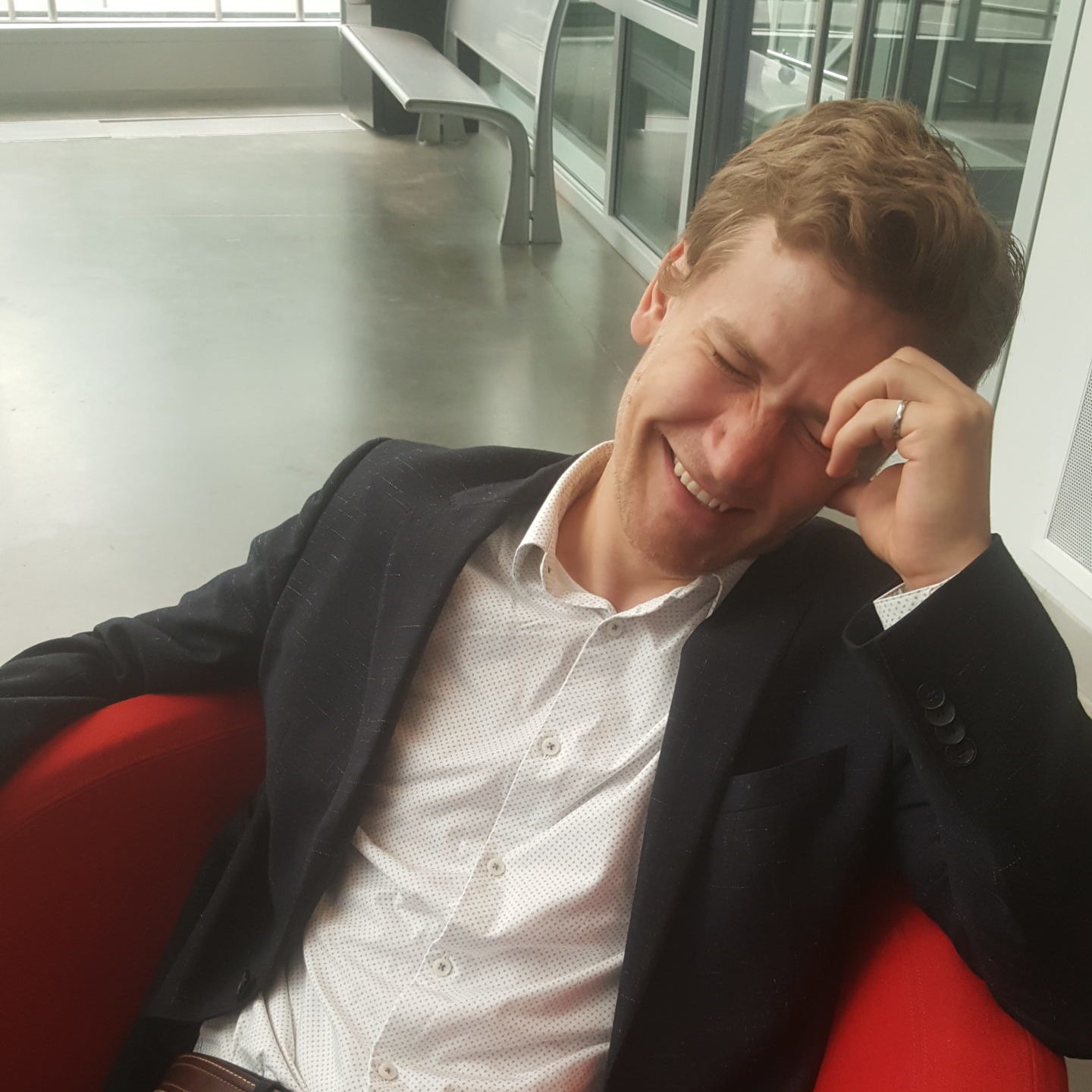 Justin Bertagnolli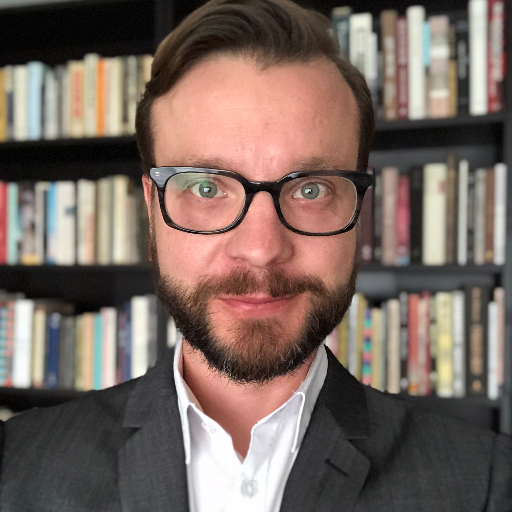 Dave Bellous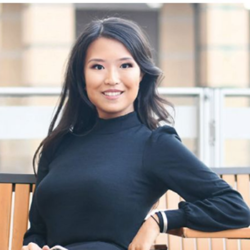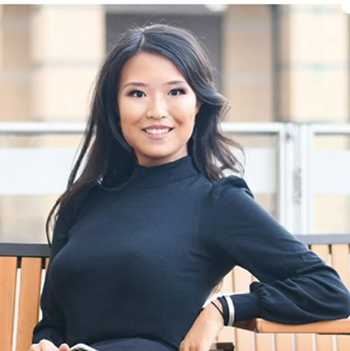 Making every decision consciously and positively will bring you to a new, hopeful, powerful place.
Back in Business podcasts are all about the entrepreneurs who have gone through, or are living, the desert walks that a failed or in turmoil startup brings. We talk about the good times, the fall, the face down moments, and their rise back to who they are now. These talks are unscripted in where they go, get real and raw, and don't sugar coat the truth of the sometimes extremely hard path to recovery.
Our hope as the Back in Business team is that you connect with the stories shared, and are able to make use of their strategies and insights to rise. The podcasts are currently in the sound booth getting finalized for production. Come back soon to subscribe to the feed.