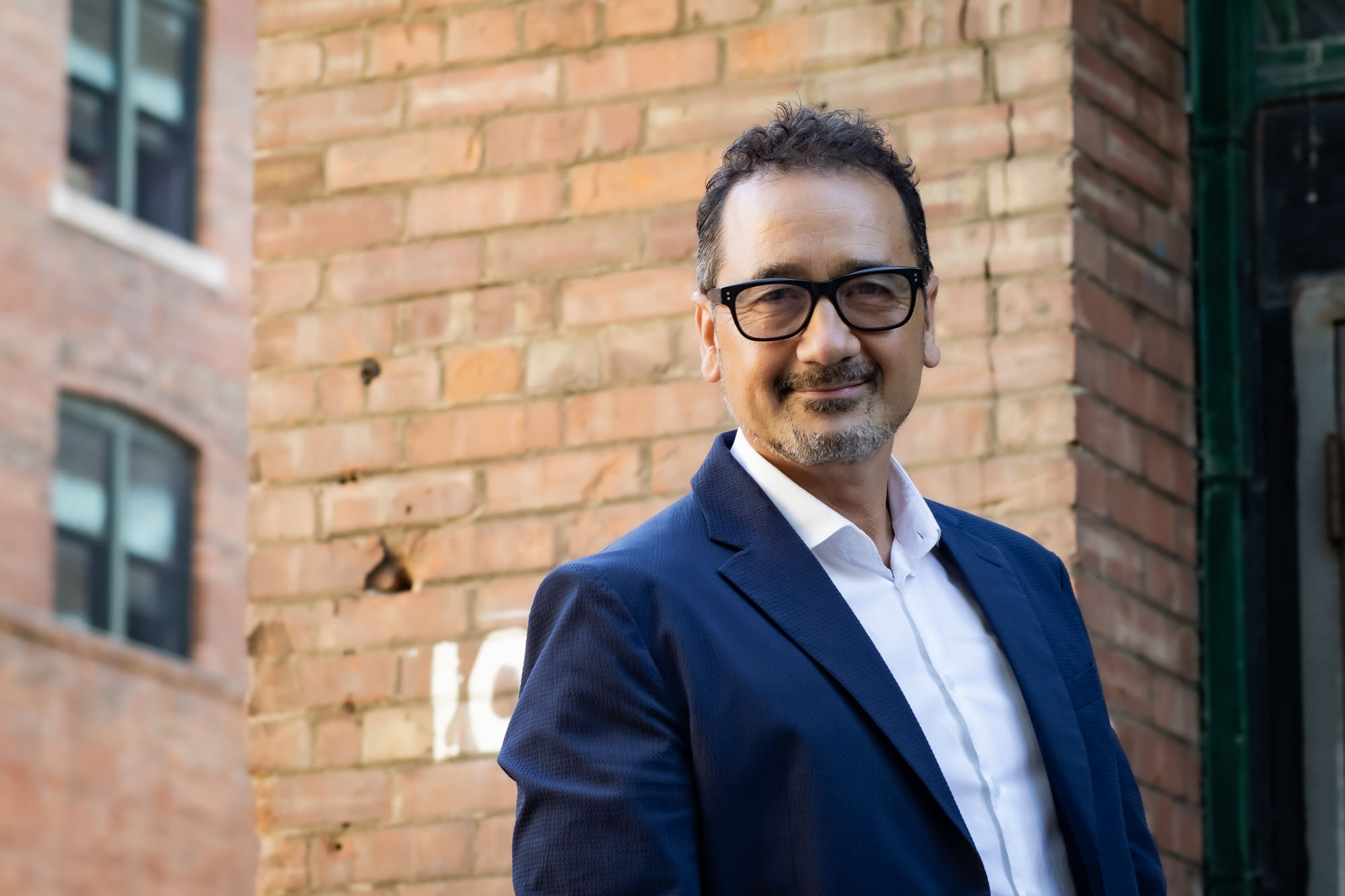 Candid conversations about finding the next thing and his desert walk to find it.
What makes an entrepreneur?
Starring Andy Lucardie. Who can consider themselves an entrepreneur? Is it a mindset? A way of life? What's the upside of the hard work devoted to build a sustainable business in the age of the Instagram influencers who make lightning-quick millions? Andy and Justin discuss sweat equity, introspection, and second, third or fourth acts.