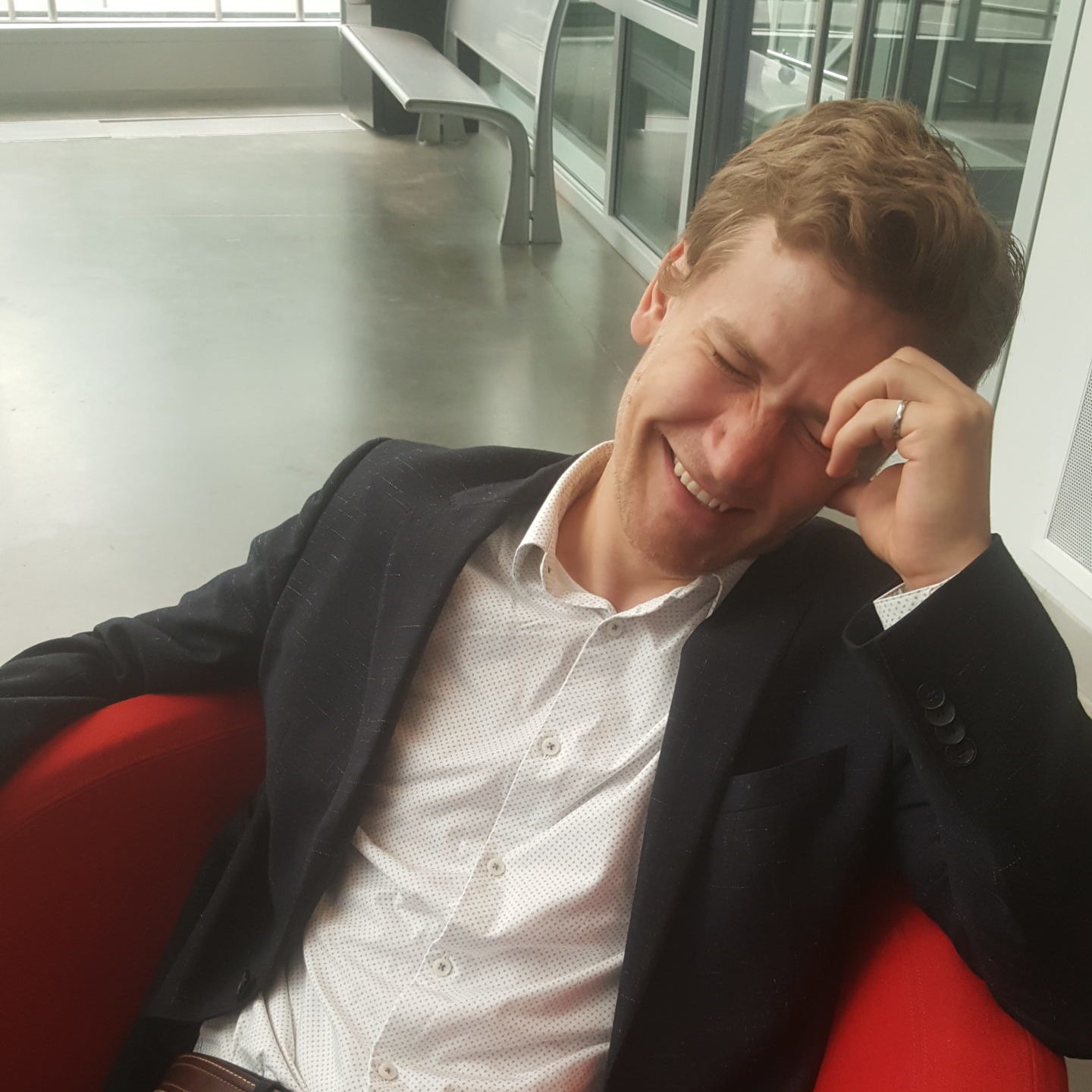 Picking up the pieces of relationships, identity, and finances.
From Alberta to the coast—and back
Back in Business co-host Justin Bertagnolli knows a thing or two about the struggle to reemerge from the pain of a failed startup—he's been there more than once. To introduce the series, Justin talks with his co-host Joel Magalnick about his successes and challenges not just in the businesses he built, but afterward. And about how hard it's been to move forward after each setback.