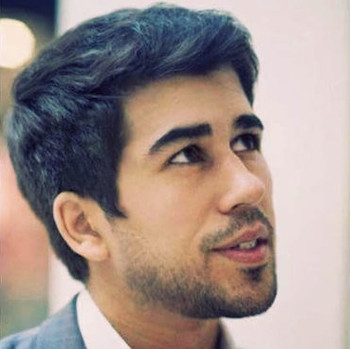 Mentorship can mean the difference between success and failure.
As Mike Zouhri has built his startup Pain Worth, he has turned to mentors both in his immediate circle and on the outer edges of his network. Mentors, he says, have helped him gain clarity on his product offerings he's developed as well as the process of building the business itself.
Also interesting to note: Mike built Pain Worth to solve an unmet need: To bring the antiquated legal discovery process into the 21st century. He's not alone. Canada's Supreme Court Justice Rosalie Silberman Abella spoke to the Harvard Law School about just that. Here's a transcript from that talk in the April 25 edition of The Globe and Mail.