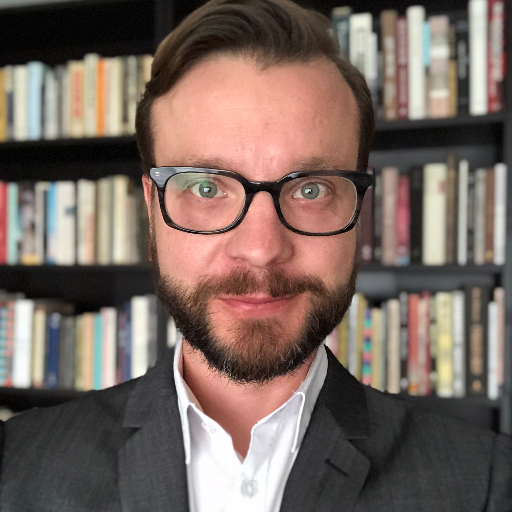 Sometimes figuring out who you are takes longer than you expect.
All woke up and no place to go
Starring Dave Bellous in part 2 of 2. After more than two decades of showing up at the same office for work every day, getting a handle on why he needed to roll out of bed in the morning proved to be a challenge for Dave. He needed to separate himself from his Yellow Pencil identity and reinvent himself, but it took many, many months to get past the grief of letting his baby go.