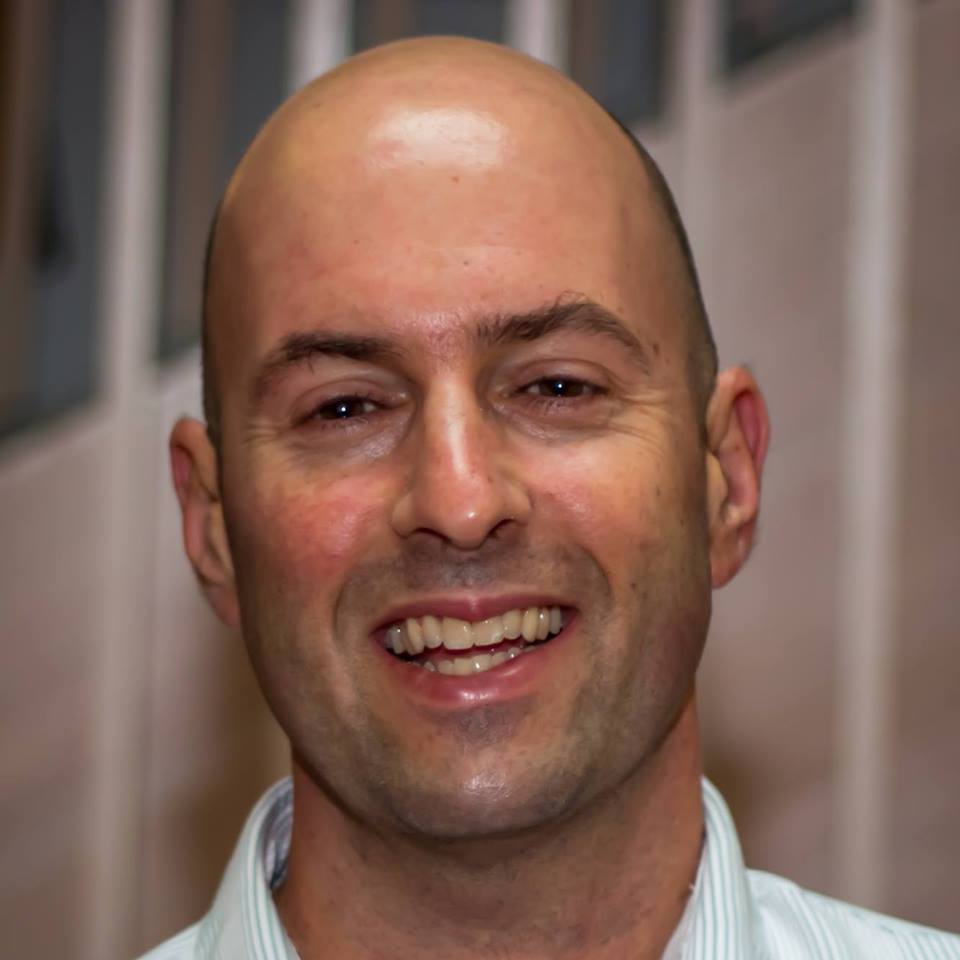 After so many years of doing one thing, how do you reconcile your identity and define who you are?
And then there were three
Back in Business cohost Joel Magalnick started and shut down two startups—one that fizzled, another that exploded—but he felt more relief than grief. The hard one was the 90-year-old media company that he had to wind down after a dozen years on the job. He talks about his loss of identity and how he still struggles to figure out his career path.